Caring Is Our Business
Lawrence Street Health Care Center is one of the leading providers of rehabilitation, secure memory care, and skilled nursing care services in Tomball, Magnolia, Spring, and The Woodlands area. Our goal is to improve the comfort, safety and independence of all our residents. Whether you are with us for a short time or longer term, you will experience how we treat each of our residents with the utmost dignity and compassion, while providing 24/7 professional quality healthcare.
Lawrence Street Health Care Center offers specialty programs in rehabilitation, quality of life, wound care, and management of dementia. Rapid Recovery Program offers a distinct rehabilitation neighborhood with private rooms and state of the art rehabilitation services. Our ultimate mission to provide the best possible care while maximizing the dignity of all our patients.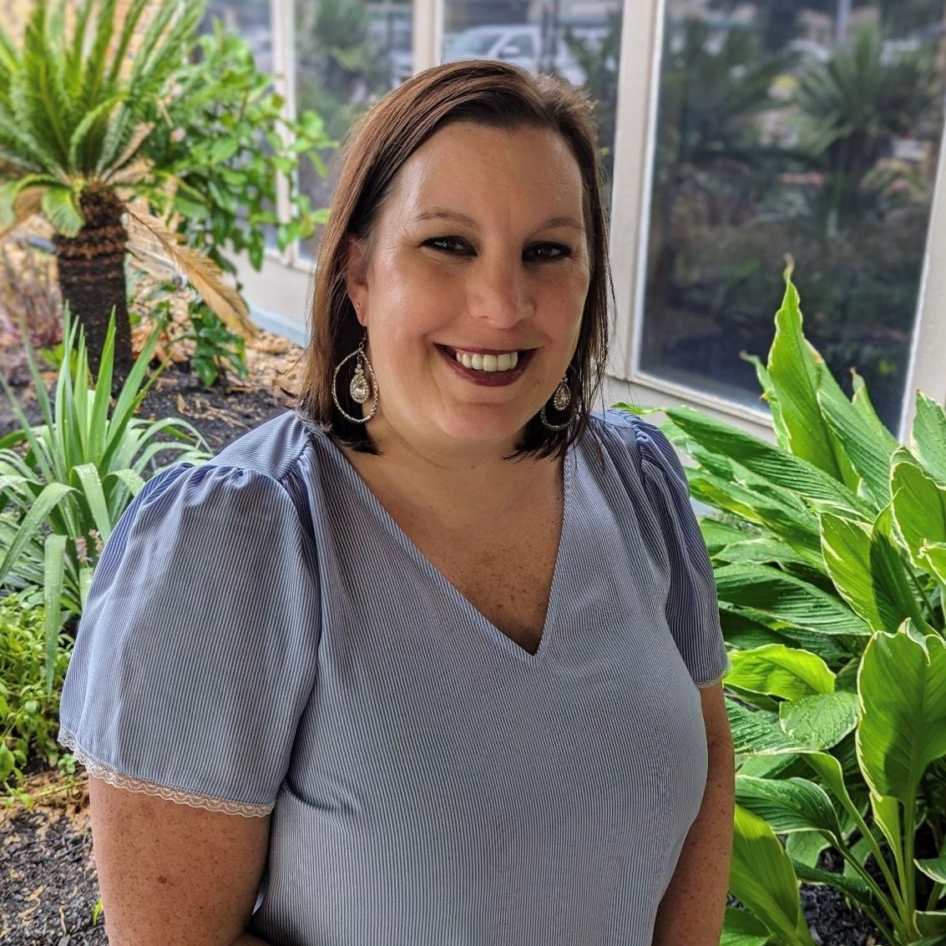 Our Mission

We start by making the patient assessment and follow through. Directing the Home Care program every step of the way, until the patient is discharged.
Brooke Rodriguez
My dad has been a resident at Lawrence Street for almost 6 years. Although he's not the same as he was when we admitted him there, the staff has provided him excellent care over the years, as well as support for me and my sisters. The building is clean, smells good, the staff is extremely friendly, from the help to the administration. His doctor, Dr. Jafri is wonderful. LS is his home and I am so grateful to everyone there.
May not be the newest place in town or have all the bells and whistles, but it is clean, bright and homey. The staff is caring and they always have smiles on their face. My mom is happy there. I give them a thumbs up!
Love Lawrence St, great staff, great residents, great doctors. The corporate DON, Patricia is spot on and the administrator definitely cares about the residents and staff. The dietary staff are amazing! They really shine and go the extra mile to make sure the residents get what they want. You know the food is good when you see staff eating there for lunch, even the receptionist and managers eat from the dining room with the residents.