Hospice Care
At Lawrence Street Health Care Center, we strive to provide compassionate quality care to support individuals and caregivers who are living with terminal illnesses no matter where they reside. Our goal is to provide your loved ones with a high quality of life each and every day.
Our hospice services include on-call 24-hour support, clinical and skilled care, spiritual and emotional counseling, and often music therapy.
This experience can be deeply meaningful and we strive to take the stress out of the process so you can enjoy all the little moments of life with your loved one.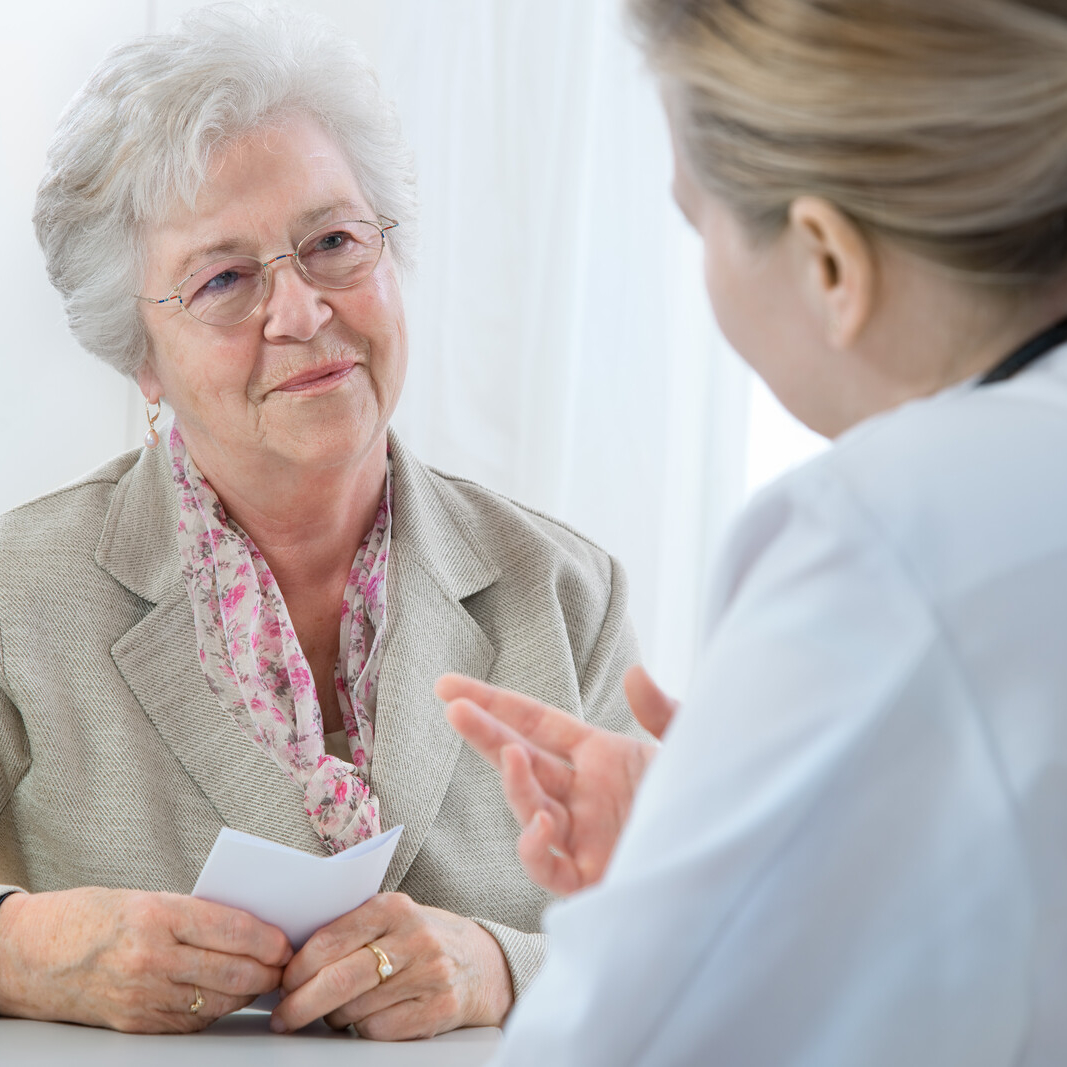 My dad has been a resident at Lawrence Street for almost 6 years. Although he's not the same as he was when we admitted him there, the staff has provided him excellent care over the years, as well as support for me and my sisters. The building is clean, smells good, the staff is extremely friendly, from the help to the administration. His doctor, Dr. Jafri is wonderful. LS is his home and I am so grateful to everyone there.
May not be the newest place in town or have all the bells and whistles, but it is clean, bright and homey. The staff is caring and they always have smiles on their face. My mom is happy there. I give them a thumbs up!
Love Lawrence St, great staff, great residents, great doctors. The corporate DON, Patricia is spot on and the administrator definitely cares about the residents and staff. The dietary staff are amazing! They really shine and go the extra mile to make sure the residents get what they want. You know the food is good when you see staff eating there for lunch, even the receptionist and managers eat from the dining room with the residents.