Respite Care
Here at Lawrence Street Healthcare Center, we understand that caring for a loved one can be excruciatingly exhausting and frustrating when you have to do it all alone.
Our respite care services are designed to give primary care-givers a break by providing planned or emergency care for individuals in need. Our services are used for temporary situations and our duties include helping individuals with day-to-day activities and needs.
Our respite care services can be provided only at the facility. We provide many options to allow flexibility with you and your schedule.
Our services are charged per day and we will work with your long term care insurance or hospice for coverage. We also work with several hospice companies in collaboration with their respite care services as well. To talk about the needs of your loved one and whether or not respite care is the best option for you, call (281) 357-4516 to talk to a staff member and learn more about the services offered.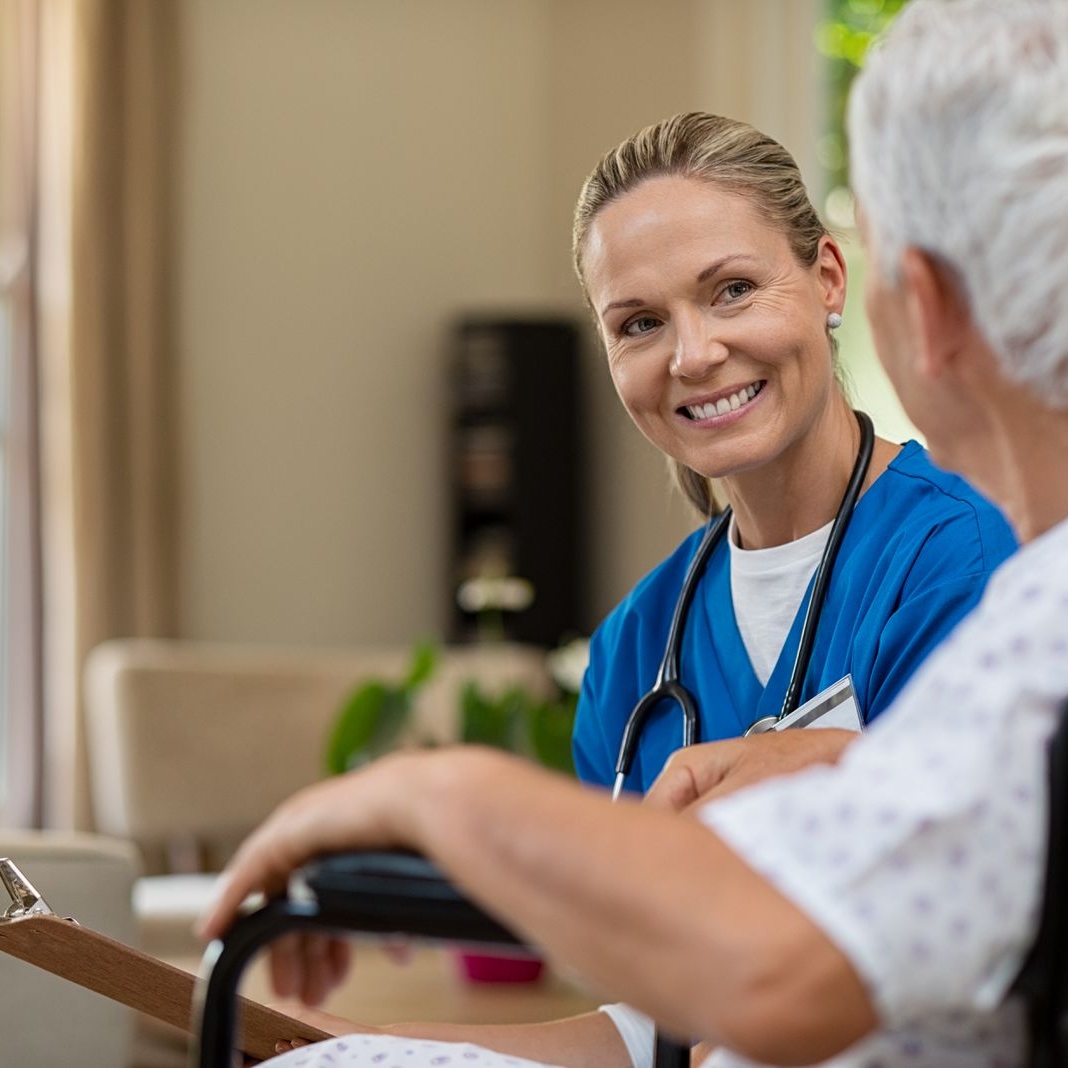 My dad has been a resident at Lawrence Street for almost 6 years. Although he's not the same as he was when we admitted him there, the staff has provided him excellent care over the years, as well as support for me and my sisters. The building is clean, smells good, the staff is extremely friendly, from the help to the administration. His doctor, Dr. Jafri is wonderful. LS is his home and I am so grateful to everyone there.
May not be the newest place in town or have all the bells and whistles, but it is clean, bright and homey. The staff is caring and they always have smiles on their face. My mom is happy there. I give them a thumbs up!
Love Lawrence St, great staff, great residents, great doctors. The corporate DON, Patricia is spot on and the administrator definitely cares about the residents and staff. The dietary staff are amazing! They really shine and go the extra mile to make sure the residents get what they want. You know the food is good when you see staff eating there for lunch, even the receptionist and managers eat from the dining room with the residents.