Respite Care
Respite Care For Seniors in Tomball Texas: Providing Relief for Caregivers and Loved Ones
Caring for an elderly loved one can be a demanding and overwhelming task, especially for family caregivers who provide round-the-clock care. Respite care is a temporary solution designed to provide relief to caregivers and support to seniors who need it. If you are searching for respite care options for your elderly loved one in Tomball, Texas, Lawrence Healthcare Center provides quality, compassionate care that can help ease the burden on caregivers.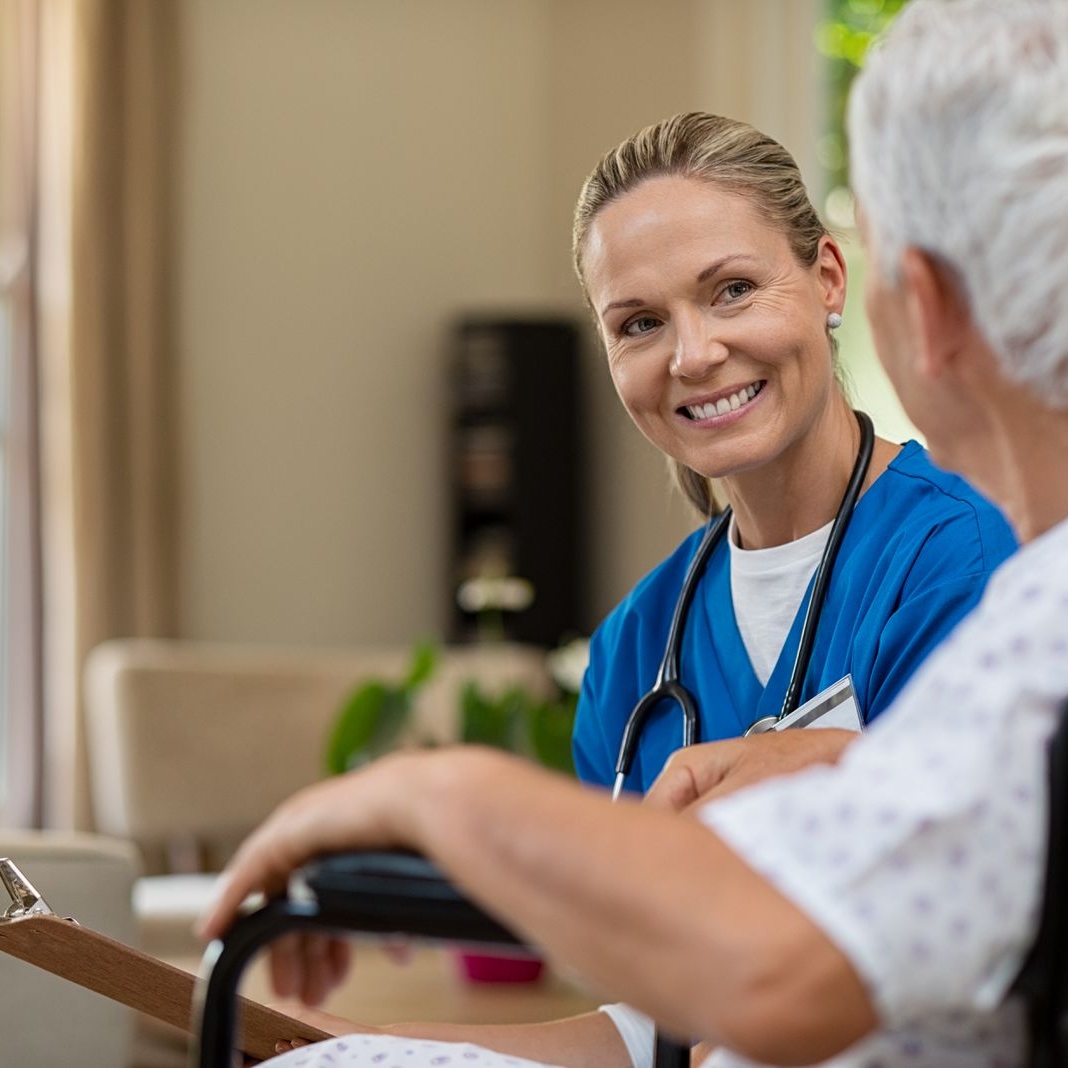 What is Respite Care?
Respite care is a short-term stay in a healthcare facility or community that provides care for seniors who need it. The goal of respite care is to give caregivers a much-needed break from the demands of caregiving and to provide the elderly with the support they need. Respite care can be provided in a variety of settings, including nursing homes, assisted living communities, or in-home care services.
Why is Respite Care Important for Seniors?
Respite care provides many benefits for seniors, including:
1.Socialization: Respite care can help seniors stay engaged and connected with others, which is essential for their overall well-being and mental health.
2. Support: Respite care can provide seniors with the care and support they need, especially if they have complex medical conditions or mobility issues.
3. Safety: Respite care can help ensure that seniors receive the proper care and support they need in a safe and secure environment.
Why is Respite Care Important for Caregivers?
Respite care provides many benefits for caregivers, including:
1.Relief from stress: Caregiving can be an incredibly demanding and stressful job, and respite care can provide much-needed relief and time for self-care.
2. Prevent burnout: Providing constant care can be physically and emotionally draining, and respite care can help prevent caregiver burnout and improve overall well-being.
3. Improved care quality: Caregivers who have had a break from their caregiving duties can return to their responsibilities with renewed energy and a refreshed outlook, leading to improved care quality for the senior.
What to Expect from Respite Care Services at Lawrence Healthcare Center in Tomball, Texas
At Lawrence Healthcare Center, we understand the importance of respite care for both seniors and their caregivers. Our respite care program is designed to provide high-quality, compassionate care in a warm and welcoming environment. Our staff is trained to provide personalized care tailored to the needs of each individual, and we work closely with caregivers to ensure a smooth transition for the senior and a stress-free experience for the caregiver.
In addition to our respite care services, we offer a range of senior care services, including outpatient rehabilitation, home care services, and more. Whether you need short-term respite care or ongoing support, we are here to help.
When Should You Consider Respite Care in Tomball, Texas?
Respite care may be the right choice if:
You are a caregiver who is feeling overwhelmed and in need of a break.

Your loved one has complex medical needs that require additional support.

Your loved one is experiencing changes in their health or mobility that make it difficult for you to provide the care they need.

You are looking for a safe and secure environment for your loved one while you take a much-needed break.
Contact Lawrence Healthcare Center in Tomball, Texas Today
If you are looking for respite care for your loved one in Tomball, Texas, look
My dad has been a resident at Lawrence Street for almost 6 years. Although he's not the same as he was when we admitted him there, the staff has provided him excellent care over the years, as well as support for me and my sisters. The building is clean, smells good, the staff is extremely friendly, from the help to the administration. His doctor, Dr. Jafri is wonderful. LS is his home and I am so grateful to everyone there.
May not be the newest place in town or have all the bells and whistles, but it is clean, bright and homey. The staff is caring and they always have smiles on their face. My mom is happy there. I give them a thumbs up!
Love Lawrence St, great staff, great residents, great doctors. The corporate DON, Patricia is spot on and the administrator definitely cares about the residents and staff. The dietary staff are amazing! They really shine and go the extra mile to make sure the residents get what they want. You know the food is good when you see staff eating there for lunch, even the receptionist and managers eat from the dining room with the residents.